Would You Rather?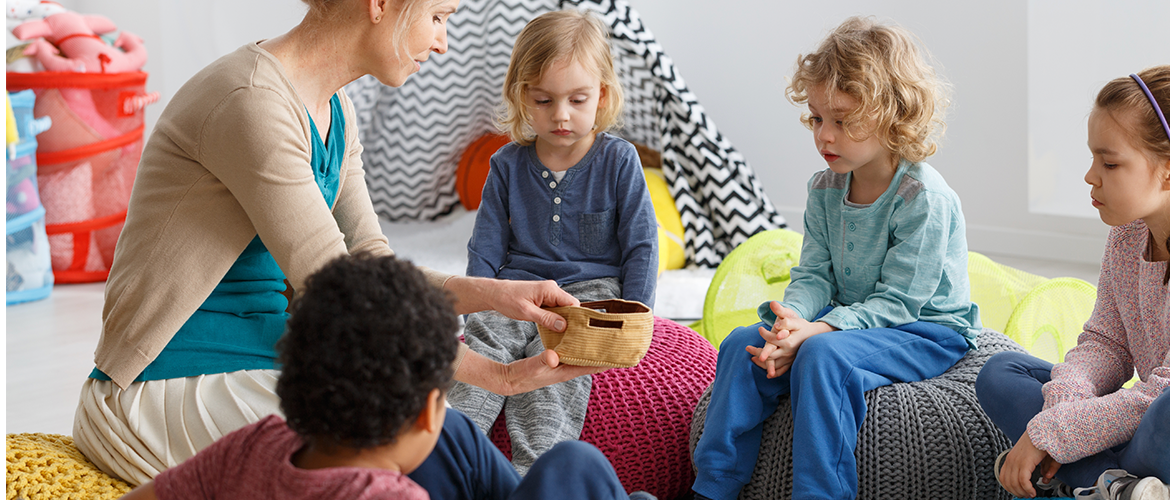 Have you ever played "Would You Rather?" I love that game. It can be played at home, in the classroom, and even in the car! Last week, my pre-teen brother-in-law started posing some of these dilemmas to me, and it really made my mind tick:
Would you rather live without music or the internet?

Would you rather be the richest person in the world or the smartest?
It made my think, if adults can be challenged by this fun conversation game, imagine the opportunities for children! Here are 3 ways to use "Would You Rather?" to help develop your child's communication skills, with a great roll-the-dice freebie to get you started:
1. Verbal Reasoning
The ability to reason and solve problems requires a combination of advanced language and thinking skills. "Would You Rather" offers your child the opportunity to compare and make inferences, as well as predictions and justifications. Be sure to model a good reason for your choice when it's your turn to respond.
2. Pragmatics
Pragmatics refers to the use of language in social contexts, and is very important for appropriate communication of feelings, thoughts and ideas. "Would You Rather" encourages your child to initiate conversation, request and respond, and maintain a topic. It also allows exposure to other subtleties such as what the speaker implied, the manner in which it was said, and the use of eye contact and body language.
3. Generalisation and Carryover
"Would You Rather" offers wonderful opportunities to meet any communication goals at the sentence and conversational levels. Working on the correct production of the "r" sound? There are multiple occasions to articulate "I would rather…" The same goes for the "th" sound! Language goals? It offers frequent exposure to conjunctions like "or" and using "because" expressively. "Would You Rather" also serves as a carrier phrase to bridge the gap to self-generated sentences.
Check out our "Would You Rather" freebie below:
Author: Kerry Belgrove
Kerry Belgrove is a qualified Speech-Language Therapist who graduated top of her class at the University of Stellenbosch, receiving special recognition awards for best student in academic, clinical and research work. She has gained clinical experience in a number of different health, education and private settings, but it is with the establishment of her own private practice that her passion for serving the paediatric population truly flourished. As a health professional, wife, and mom-to-be, Kerry is inspired to offer her expertise in helping parents through all walks of life.