Ed Sheeran's Lyrics – More Than Just Words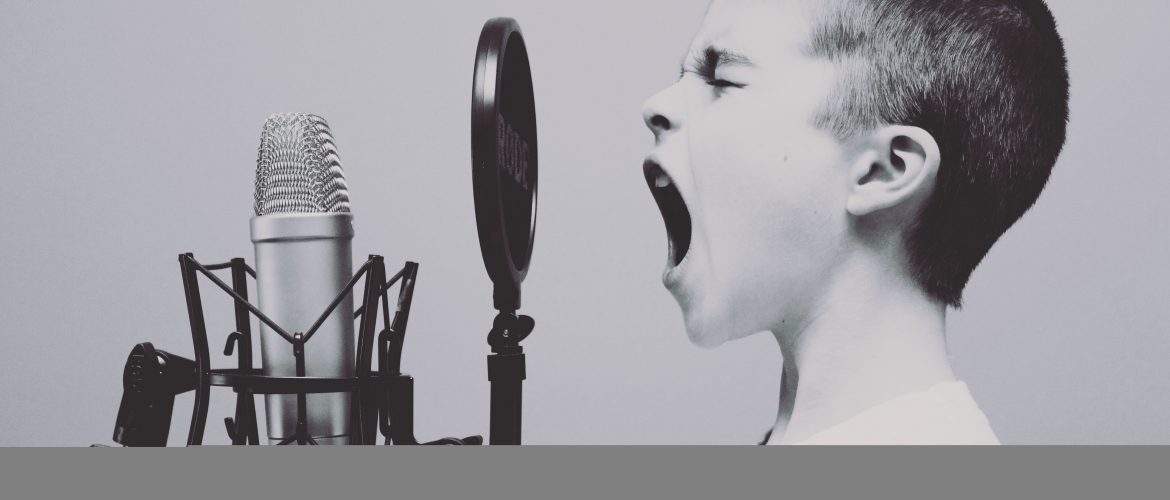 In July 2018, tickets to Ed Sheeran's South African debut concert went up for sale on our local entertainment website. What happened? The website crashed. Every South African will know that the reason for this was not only due to Ed Sheeran's undeniable talent, but because locals are so seldom privileged enough to host an international musical sensation on home soil. My favourite artist live in one of my favourite cities (Cape Town)? I just had to get tickets!
The truth is, I didn't only have Ed Sheeran's memorable songs on a loop on my Apple Music account; it's his story that I found so inspirational. You see, as a Speech-Language Therapist, I have always had a particular soft spot for those who stutter. Stuttering is a predisposed condition, meaning that you inherit it, and something in your environment usually triggers it in your early years. Ed Sheeran stuttered from a young age after the removal of a port-wine stain birthmark on his face.
"The thing that I found most difficult about it was knowing what to say, but not really being able to express it in the right way." Ed Sheeran, 8 June 2015.
For years, Ed attended a variety of Speech Therapy sessions to help diminish his stuttering, but it was memorising music that he says helped him most effectively.
"I got heavily into music at a young age, and got very, very into rap music. Eminem was the first album that my dad bought me… he bought me the Marshall Mathers LP when I was nine years old, not knowing what was on it. And he let me listen to it, and I learned every word of it back to front by the age I was ten, and he raps very fast and very melodically, and very percussively, and it helped me get rid of the stutter."
We have always loved to sing during fluency therapy, and I often look back fondly on a rap session I enjoyed with one of my talented little stutterers a few years back. You see, the brain functions differently for singing than it does for talking. We also use our vocal folds, lips and tongue very differently when we sing. Singing also eliminates communicative pressure, as well as time pressure. Ed Sheeran is a wonderful testament of how singing offers a fluent experience for people who stutter. 
It was such an amazing opportunity to support Ed Sheeran in South Africa this year. His performance was exceptional. It left me speechless, but with unbelievable memories. His perseverance to succeed in spite of his stutter is truly an inspiration to us all.
Author: Kerry Belgrove
Kerry Belgrove is a qualified Speech-Language Therapist who graduated top of her class at the University of Stellenbosch, receiving special recognition awards for best student in academic, clinical and research work. She has gained clinical experience in a number of different health, education and private settings, but it is with the establishment of her own private practice that her passion for serving the paediatric population truly flourished. As a health professional, wife, and mom-to-be, Kerry is inspired to offer her expertise in helping parents through all walks of life.