IKEA Puts The Ability Back in Disability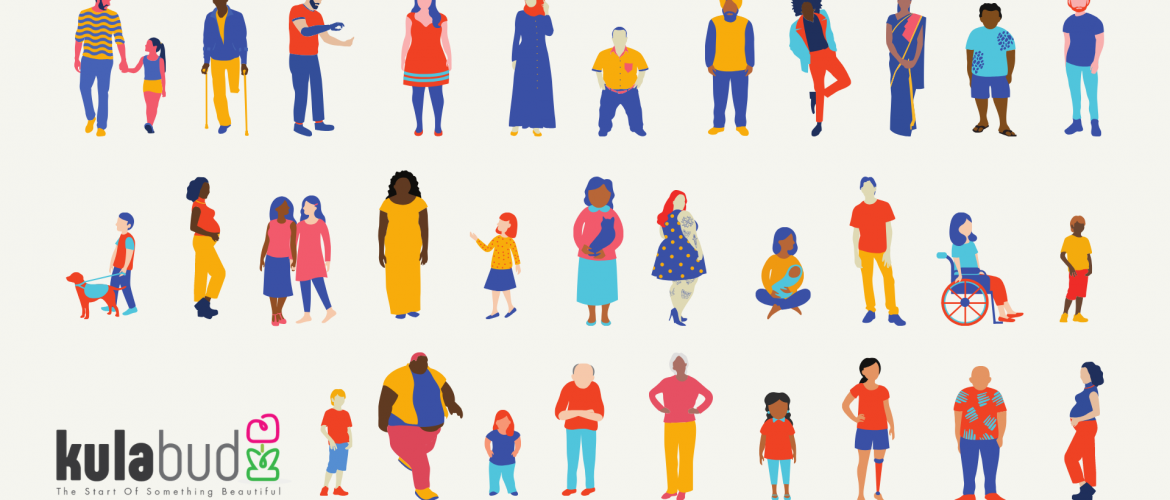 We've all heard of IKEA. Or have we? In South Africa, IKEA is still very much a foreign concept. You would think it should be, being of Swedish origin, but its affordable range of furnishing products and popularity around the world must mean it is only a matter of time before it reaches the Rainbow Nation. In reality, the homes of all our South African friends and family who have moved abroad, each have at least 5 items of furniture that hail from the beautifully inspired demo rooms on display in IKEA stores worldwide.
IKEA reaches millions of hearts and homes all over the world with their flat-pack idea and striking designs, but it is the debut of their furniture and accessories designed specifically for people with disabilities in 2020, that has truly captured our sentiment. The name of this functional collection is OMTÄNKSAM, meaning "thoughtful", which suitably reflects the great thought and consideration made in its development.
In collaboration with ergonomists, physiotherapists and researchers, IKEA is ensuring comfort and functionality to help people overcome obstacles which make it difficult to enjoy an independent life. This means that tables in this range have extra clearance underneath, and chairs and couches sit higher off the ground or feature high, wide backs and arms. Seat cushions have extra padding, and all glass and stoneware items have an anti-slip surface.
With 15% of the world's population living with some form of disability (WHO, 2011), this ingenuity is definitely another feather in IKEA's already feathered cap. For parents and professionals who work with those who have disabilities, we express our deepest gratitude to IKEA for helping raise awareness and increase accessibility for those who rightly need it.
Author: Kerry Belgrove
Kerry Belgrove is a qualified Speech-Language Therapist who graduated top of her class at the University of Stellenbosch, receiving special recognition awards for best student in academic, clinical and research work. She has gained clinical experience in a number of different health, education and private settings, but it is with the establishment of her own private practice that her passion for serving the paediatric population truly flourished. As a health professional, wife, and mom-to-be, Kerry is inspired to offer her expertise in helping parents through all walks of life.