Why, Why, Why?
January 13, 2020

Posted by:

Kerry Belgrove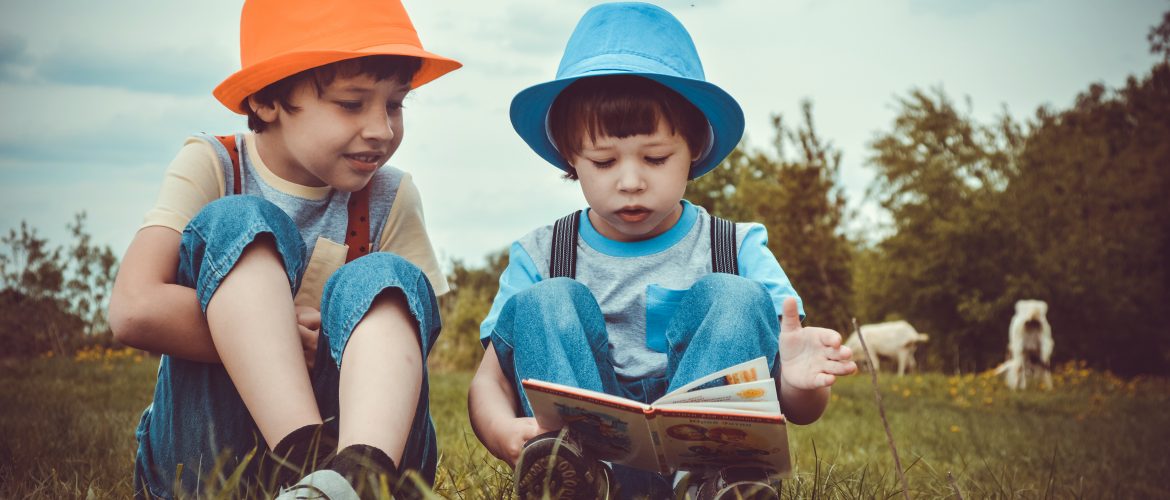 My youngest brother-in-law is a "laat lammetjie" (an Afrikaans term used to describe a child born many years after his/her siblings). In fact, my husband was 20 years of age when this particular brother was born! We began dating a few months later, and despite us studying over a thousand kilometres away from home, I got to know the little "laaitie" (an informal South African term for a young boy) quite well. Perhaps it was my undying love for kids (I frequented the church crèche in my teens and was dubbed "The Pied Piper"), or the fact that I was studying early speech and language development at uni, but I loved to chat to this little chap.
Of course, growing up in the presence of a predominantly adult home, the kid was super smart and nothing short of a "Chatty Cathy". As I'm sure you will agree, toddlers love to chat, and if there's any word that seems to pop up just a little too often for our liking, it's "WHY"! Kaleb loved to ask questions. We would give what we thought was a good and informative answer, but it was followed with "Why?" and a lot more "whys" after that. You had to give him full marks for his tenacity, but the adults were exhausted to say the least, despite us wanting to encourage his curiosity and interest in how the world works.
Do you feel like you are in a never-ending game of "20 Questions"? The truth is, the bombardment of questions is not an interrogation, but rather a conversation, just with a toddler's limited vocabulary and communication skills.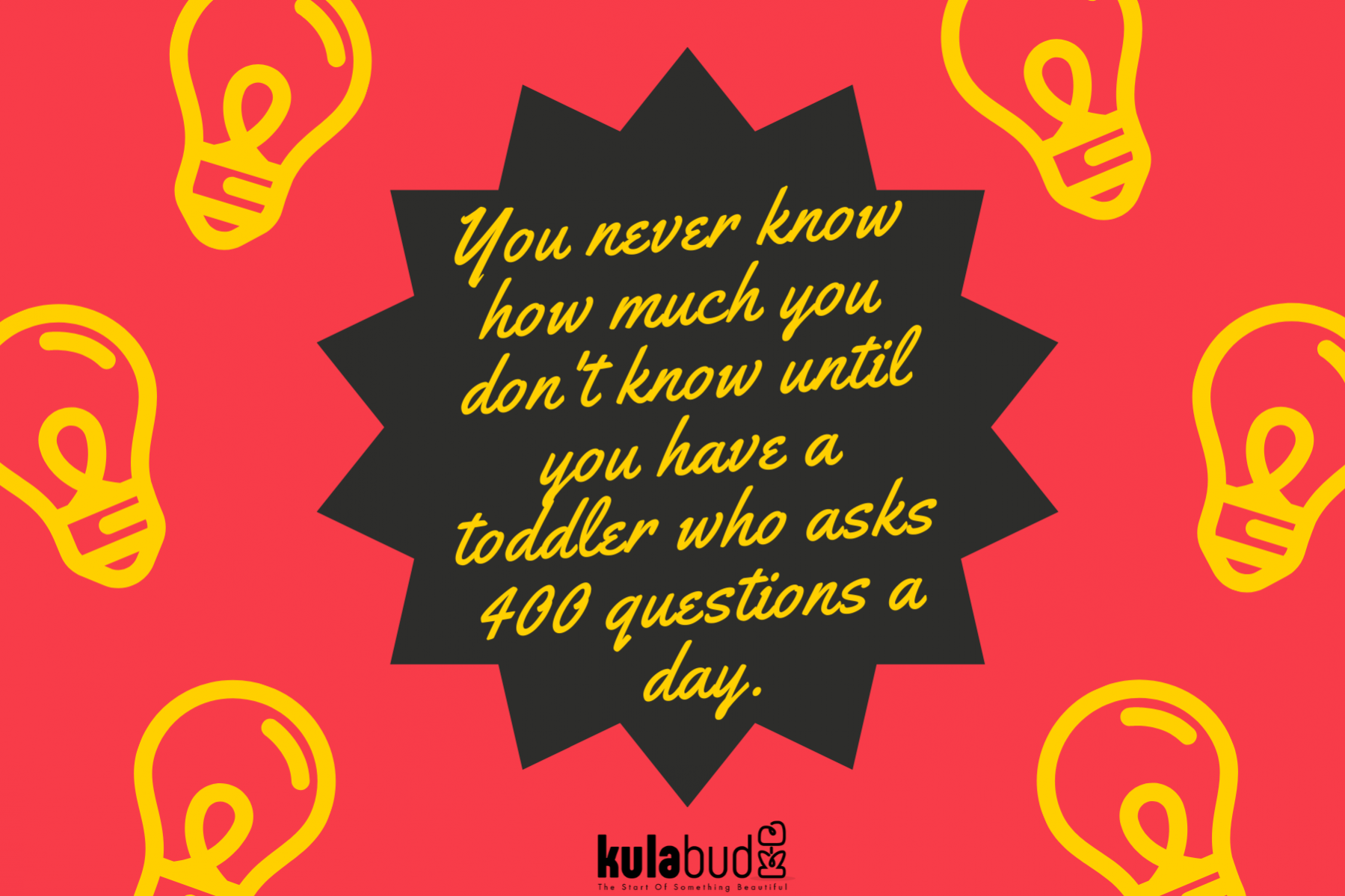 Your child's enquiries are very much a part of your developing relationship and offer you the opportunity to pose a challenge and build up his/her self-esteem. You can do this by asking your child why he/she thinks things may be that way. You may get some cute and very creative responses! Grab this moment to get descriptive, and provide colourful commentary, allowing your child's question to blossom into a delightful conversation.
Check out our free download for "Why – Because", offering a great opportunity to discuss emotions with your child and why we feel certain ways at certain times:
Author: Kerry Belgrove
Kerry Belgrove is a qualified Speech-Language Therapist who graduated top of her class at the University of Stellenbosch, receiving special recognition awards for best student in academic, clinical and research work. She has gained clinical experience in a number of different health, education and private settings, but it is with the establishment of her own private practice that her passion for serving the paediatric population truly flourished. As a health professional, wife, and mom-to-be, Kerry is inspired to offer her expertise in helping parents through all walks of life.