Understanding Prepositions
January 16, 2020

Posted by:

Kerry Belgrove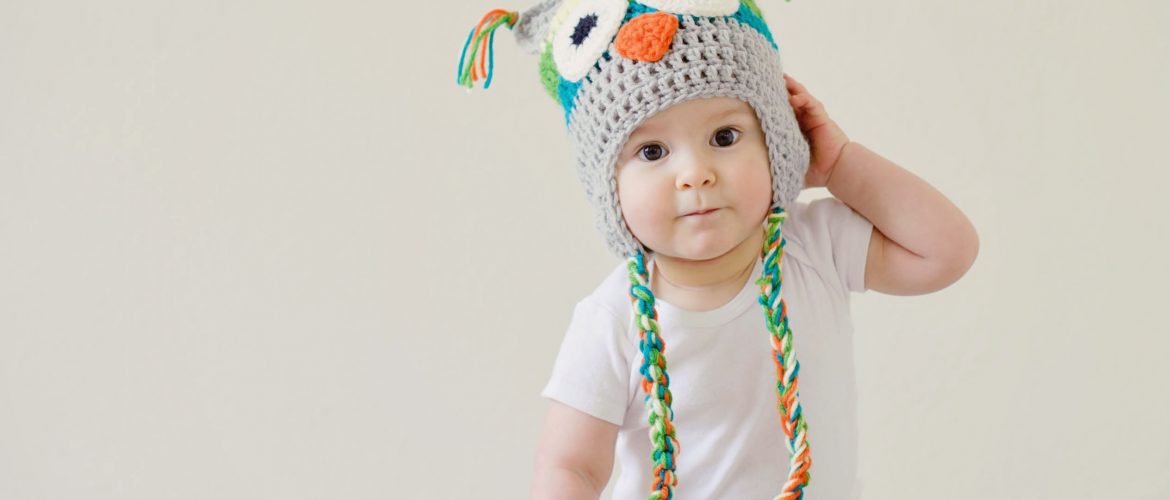 I have always been a huge fan of expanding a child's vocabulary and utterances with the use of prepositions. They are super functional and offer the opportunity for practical demonstration, whether it's during play or day-to-day routine activities.
Prepositions are location words. Before we can expect a child to say and use them, we first have to ensure that he/she understands them. Children with typically developing language abilities learn to understand early prepositions such as "in", "on", "out" and "off" between the ages of 12 and 24 months.
Check out our freebie below which outlines all the ages at which we expect a child to comprehend the different prepositions we use.
Not sure how to encourage and facilitate your child's understanding of prepositions? Here are a few helpful tips:
Demonstrate the concept in context while playing with objects, narrating as you go. For example, say something like, "Look! In! The square goes in! In the box!" when playing with a shape sorter. Everyday routines provide countless prospects for this kind of interaction, such as putting shoes on, taking socks off, placing the milk in the fridge, or just jumping out of the car! Your child himself can be a great object to model these words – put him in the laundry basket or join him in climbing on the couch.
Don't be afraid to say the location word on numerous occasions as you talk. Research reminds us to model a new word at least 12 times before we can expect a child to try and repeat it. Repetition is key. Including songs in your interaction is a great way of ensuring you reiterate the target word. We love singing "Put your shoes on, put your shoes on, on your feet, on your feet!" while getting dressed or playing with Mr Potato Head.
Give some thought to the placement of these location words in your utterances. You may need to first use them as single words or emphasise them at the end of phrases in order to simplify what your child needs to grasp. Not only can incorporating music and songs in your interaction with your child offer opportunities for repetitive practise of words, they also involve the practise of varied and exaggerated intonation patterns which can facilitate the learning of new vocabulary.
Author: Kerry Belgrove
Kerry Belgrove is a qualified Speech-Language Therapist who graduated top of her class at the University of Stellenbosch, receiving special recognition awards for best student in academic, clinical and research work. She has gained clinical experience in a number of different health, education and private settings, but it is with the establishment of her own private practice that her passion for serving the paediatric population truly flourished. As a health professional, wife, and mom-to-be, Kerry is inspired to offer her expertise in helping parents through all walks of life.