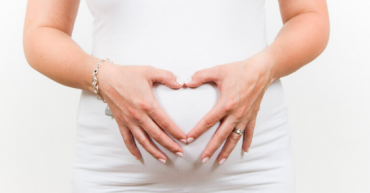 Energy and the Placenta
During pregnancy, a whole new organ, the placenta, develops. It takes charge for the exchange of oxygen and nutrients, leaving Mom with a lot more energy. Read more about this remarkable organ which is unique to pregnancy.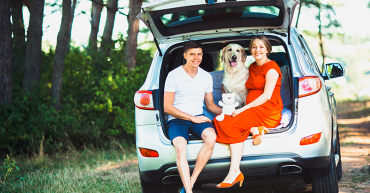 Can My Dog Sense My Pregnancy?
Dogs are extremely intuitive animals and are excellent at reading human body language and behaviour. Is it possible that they can sense pregnancy?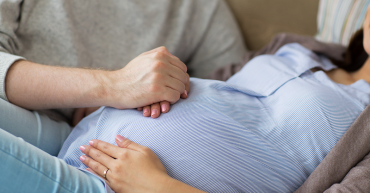 Round Ligament Pains
Round ligament pains are very common and are typically experienced by women in their first pregnancies or those with petite bodies.