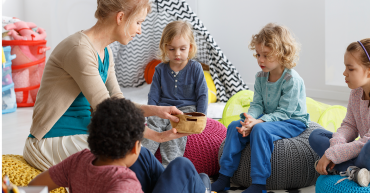 Would You Rather?
Have you ever played "Would You Rather?" I love that game. It can be played at home, in the classroom, and even in the car! Grab our freebie here.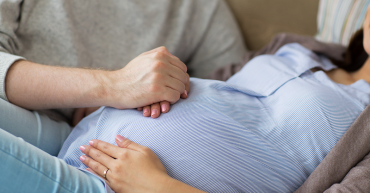 Round Ligament Pains
Round ligament pains are very common and are typically experienced by women in their first pregnancies or those with petite bodies.